I work in marketing, and creating content for social media is in my job description. Towards the start of new months, I always take fifteen minutes to see what national or international events are coming up because sometimes they're relevant to the industry I work in or at least can inspire some other content ideas.
We all know ones like International Women's Day and National Black History Month. Fast food joints like to market for National Fries Day and such events. But unless you go onto the sites that list them all yourself, I don't think you'd believe me when I say that there are dozens of events literally every day and week.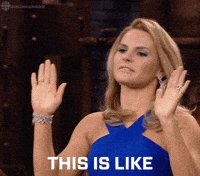 And most of them are weird. One day will be National Popcorn Day and then like two weeks later it'll show National Butter Popcorn Day. There are days for literally everything. August 6th is National Wiggle Your Toes Day. March 1st is National Old Stuff Day. November 15th is National Camp T-Shirt Day. Who made these? And why? Don't get me wrong, though; I'm not mad about it. I'm firmly amused.
The sites that list the days out do try to provide some history and additional info, and it's in these that you'll see that some are sponsored events part of some company's brand. For example, August is apparently National Anti-Frizz Month, and this was declared by a hair product company called Alberto VO5. But not all are a marketing ploy, some are just fun days to recognize some very, very specific thing you'd never think to celebrate or raise awareness for.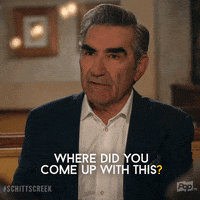 So I wanted to get in on the action. Or try to, at least. Both NationalToday.com and DaysOfTheYear.com have a form to submit an event, and so I did. I'm trying to make June 16th National Cool Beans Day. It's a day to celebrate the fun phrase that more people should be using. A day to work it into your vocabulary with pride. I picked that date because it's my birthday (but I obviously didn't include that on the form).
The sites take a while to get back to you, so I'm currently awaiting the results of my applications. I'll let you know. But even if it's denied, you can still celebrate. These sites aren't law or the be-all-and-end-all, they just present the info.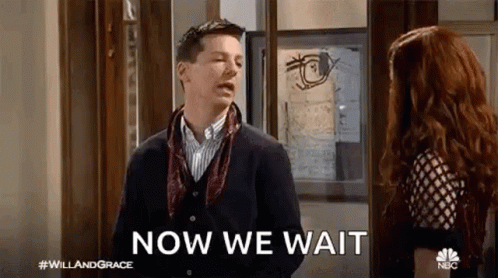 I enjoy looking through these weird and wacky days. Even the crazy ones probably get some participation, and I like there are people in the world having fun with it and celebrating mundane things or weird things. It's pure.
Do you celebrate any weird National or International Days/Weeks/Months? Or non-weird ones?
Follow me: Twitter / Facebook / Instagram / Bloglovin'