Last week, NBC aired their yearly live musical: Annie. I watched it. It wasn't awful (though Harry Connick Jr's bald cap was). However, it did not need to be made. It's not like no one knows the story of Annie. It's not like there wasn't a recent and decent movie remake of it in 2014. It's not like these live musicals are spectacular productions that become instant classics in pop culture.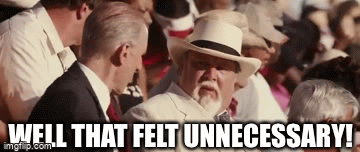 And this is essentially the same gripes I have with almost every live musical that has come out in the last decade on all the networks. Specifically point number two. I get so annoyed that instead of giving us something fresh and fun, we get a worse version of a musical that already has high-quality or very familiar movie in existence. Hairspray, Rent, Rocky Horror, and Grease are examples of this. While none of these live versions were complete trash, they all underwhelmed and really didn't compare with their filmed counterparts.
It's nice that these networks want to put on live musicals and want to bring some theater to the masses given that the medium is notoriously inaccessible, but I think they're squandering their opportunity to really leave a mark and have a production that we want to watch again and again. Tell a new story or revive a musical that we don't all essentially know by heart already.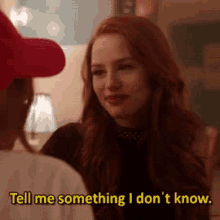 I know I like musicals probably more than the next person, but The Wiz in 2015 and Jesus Christ Superstar in 2018 were the only ones that I personally hadn't seen beforehand, but I did know the stories. There was supposed to be a live Bye Bye Birdie a few years ago starring/produced by Jennifer Lopez, and that's a show I know nothing about nor has there been a recent movie of it, so it seemed like a great, fresh idea, yet it's gotten pushed back and honestly is probably never going to happen at this point.
I guess it has to do with licensing or something at the end of the day, which is why a lot of these shows done live on TV are ones that we've also seen time and time again at local high schools or small community theaters. You'd think that NBC would have a bigger arsenal of money and lawyers to get the rights to shows that my boring high school could only dream of getting, but I guess not.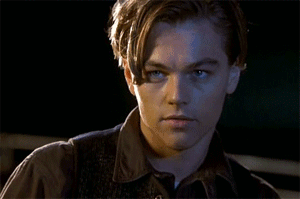 Obviously, I'll continue to watch these live musicals, but I won't be happy about it. As much as I respect how hard it must be to perform a musical live in a short amount of time, I can't help but feel disappointed year after year at how mediocre and forgettable these productions are.
Do you watch the live musicals every year? Is there one that you particularly liked or disliked? Do you wish there were newer or less familiar shows being done?
Follow me: Twitter / Facebook / Instagram / Bloglovin'