Songs get stuck in my head all the time, and during curling is no exception. It's a great sport, but it's not one that requires your brain to be constantly active, so I have the capacity to have room for songs. I came up with the idea of putting them all in a playlist a while ago, but wanted to wait until a new curling season starts so I could make a full playlist for the season. With curling officially ending last weekend, I can now share the playlist I've been putting together since October.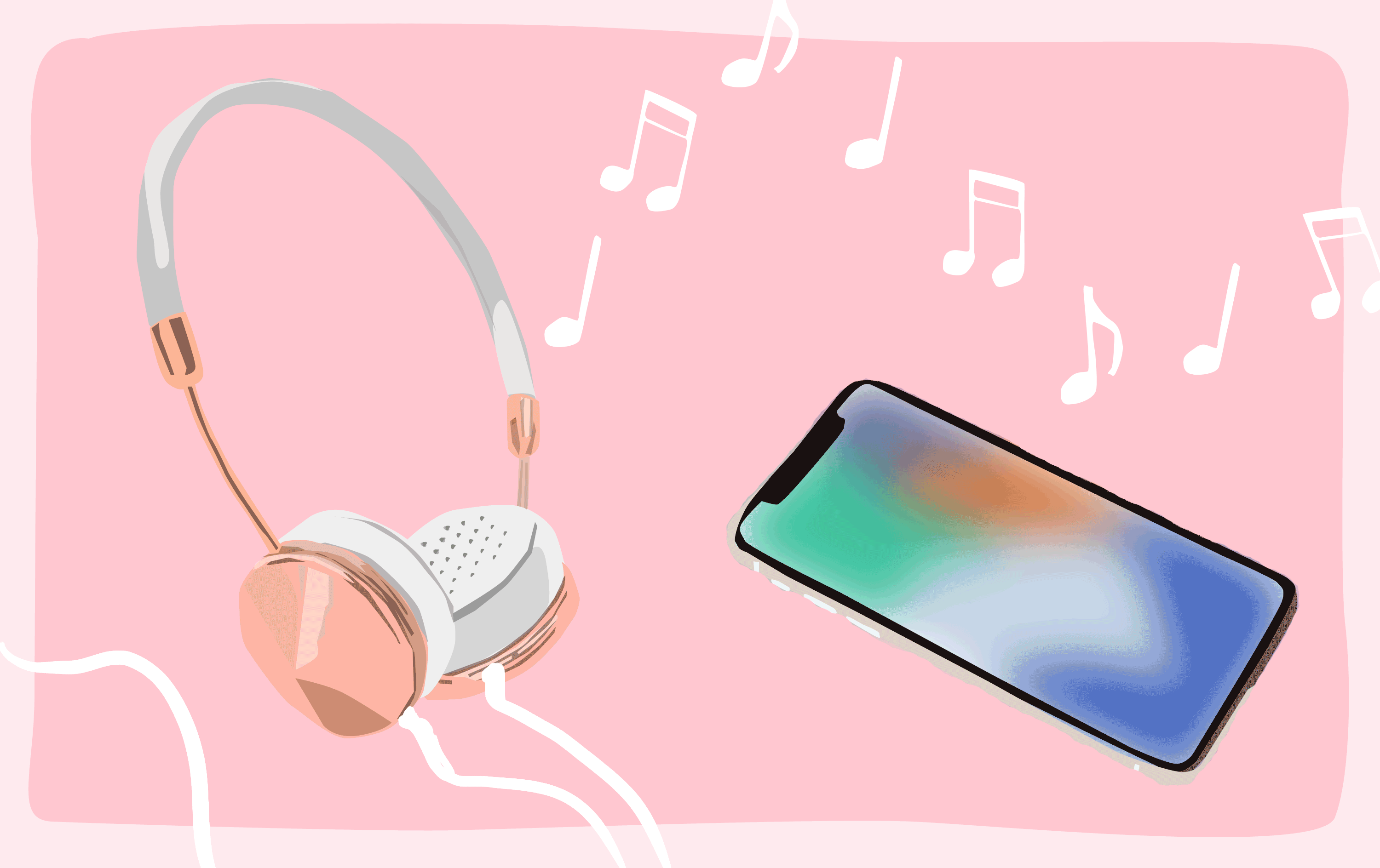 This is a fun way to give you a peek into my tastes. Of course, I do have things to say.
Like first, sorry. This is a wild array of music from a variety of genres, and if you do choose to listen to it, it will not be a nice, curated listening experience. I guess that's the point but still. I also want to point out that I purposely didn't add duplicates to this playlist. You're welcome. There was one period early in the season where I had 'One More Angel In Heaven' from Joseph And The Amazing Technicolour Dreamcoat stuck in my head four games in a row. I don't know what about curling triggered that, but it would not have made for good playlist material. I also purposely removed a song from a musical that without context would have been just super weird to listen to randomly. It's not even a song I like listening to with context, so I wasn't going to make you listen to it.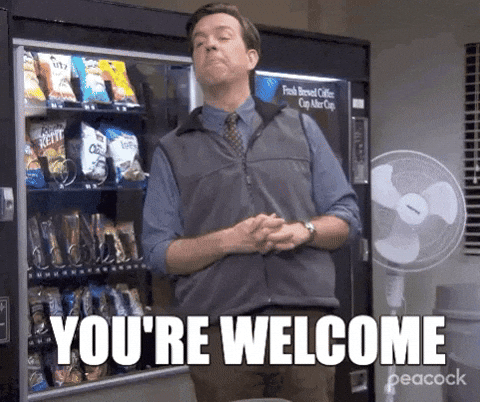 One interesting thing that I knew would happen is nearly 50% of the songs that made it to the playlist were songs that I had heard on the radio during the drive to curling. It's not even a far drive, but it's kind of cool how I can hear a song and have it stuck in my head immediately for an hour afterward.
And lastly, this is not a comprehensive playlist. I don't keep my phone with me on the ice, so I had to constantly make mental notes to add songs whenever I'd realize that a song was stuck in my head, and I know I forgot some by the time I got off the ice. I also purposely chose not to include songs that simply popped into my head temporarily. This is for songs that were stuck in there, not just songs that I thought of for whatever reason.
But that's enough chatter. Time to listen.
I had fun making it and if you listen, I hope you enjoy it enough. Maybe I'll make another one next season too.
Usually I ask for comments and feedback here, but I don't want to get roasted for my taste in music. I know it's a mess.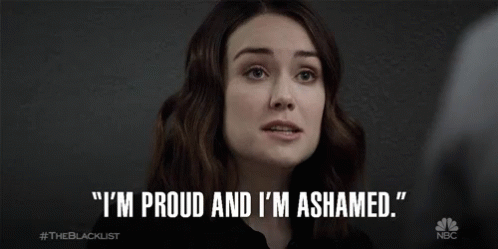 That's all for now!
Follow me: Twitter / Facebook / Instagram / Bloglovin'