As you should have read in my Monthly Look Ahead, September brought unto me a lot of musicals, which is wonderful, and honestly, all the other months should step up their game and do the same. Now, I'm not someone who's great at critiques, but I wanted to talk about some of the content we've gotten this month and why some of it hasn't been as great as I wanted it to be.
Dear Evan Hansen is a good musical. I've seen it on stage and I do love it. The music is great, the story is interesting, and I think Ben Platt was great in the role…six years ago. Ben Platt reprised the awkward teenage role at age 27 for the movie version of the musical that came out this month, and it was not stellar. Even from the trailer, it was clear that this movie was not capturing the magic of the Broadway version. One tweet I think about a lot said it looked like a low-budget Christian movie, and that's very accurate, despite big names in the cast. Maybe it was poor direction or maybe it was just that such a heavy show couldn't translate to a movie as well, but the movie was lackluster. From cutting out the opening song to Evan's constant whispering to the slight plot change at the end, I have some qualms. I'd see the show live again in a heartbeat, but I'm certainly not itching to see the movie anytime soon.
Everybody's Talking About Jamie is a story similar to Dear Evan Hansen in many ways, but its movie was a lot better. I still missed some of the cut songs, but I think the changes they made to adapt it to a film were mostly well done. Why did Jamie succeed when Evan failed? I can't say for certain, as again, I am not a critic.
What I do know, though, was a proshot of Everybody's Talking About Jamie already existed. The movie was good and all, but if you want to see the musical in the way it was intended to be seen (without actually seeing it live), go watch that. Proshots are underrated forms of consuming theater, and I'm mad they're not more available. The Come From Away proshot came out this month and it's wonderful. The show is wonderful, and seeing it in HD is great because you still see the magic of the production but close up and without losing aspects to a movie format. The stage allows for a big performance, so it can get more dramatic or silly when it needs to be because we expect and enjoy it on stage.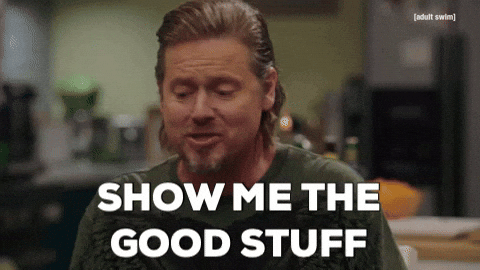 There's this big argument that's often thrown around when talking about the b-word (bootlegs) and it's that the reason why proshots aren't too common is because of all the licensing fees and contracts and stuff that'd be needed for proshots to exist. And I'm sure that's all true, but—and people are welcome to correct me here—it seems like a more cost-effective way of getting musicals into the world than making a full movie musical. No expensive actors, no building full sets, no rewrites, just filming/editing a show people already love and want to see in the way people already love and want to see it. And it can still be shown in theaters like Newsies was years ago.
At the end of the day, as much as there are some great movie versions of musicals in existence (I will defend Mamma Mia until the day I die), something is always lost in translation, and it's unfortunate that in some cases, like Dear Evan Hansen's, it will ruin the reputation, no matter how good elements may be. Movie musicals should be for the fans and while I can't speak for all of them, I feel like most of the fans just want to see the musical, not the artsy, stunt-casted watered-down version that we often get from these things. Case in point: Cats.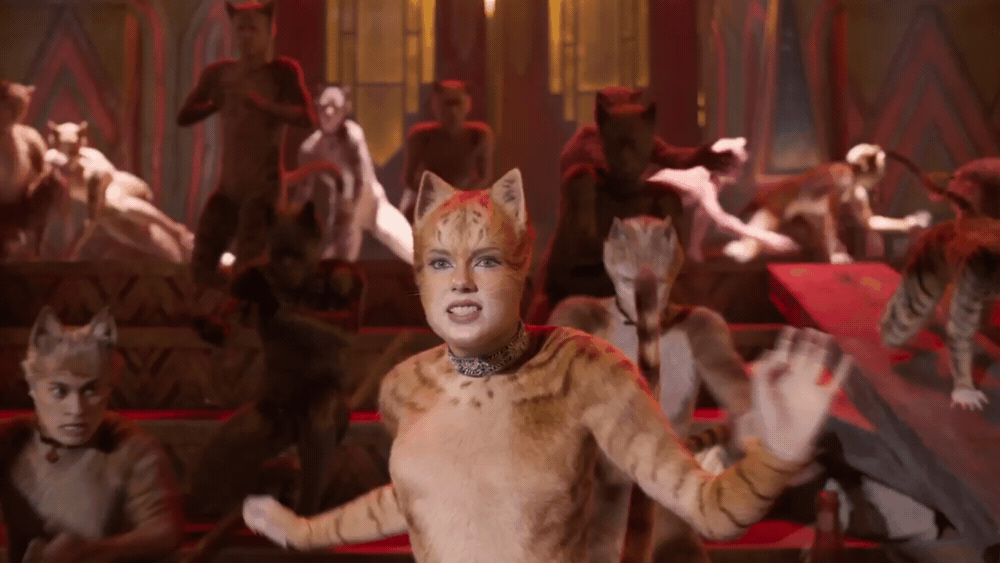 What are your thoughts? Are you running to theaters to see Dear Evan Hansen? Are you disappointed with the quality of some movie musicals? Do you not care as long as we're getting some musical content? Comment below your opinions!
Follow me: Twitter / Facebook / Instagram / Bloglovin'