Earlier this week, Facebook and its sub platforms Instagram and Whatsapp went down for the majority of the day. It didn't affect me much at all. In fact, it was probably for the best in my case because I didn't waste time checking those websites just to see dumb Buzzfeed articles and pictures of places I'll never visit. But during the down time, when Twitter got a lot busier as a result, there was a rumour going around that Facebook may have been 'deleted' or down for good as opposed to just dealing with a minor server issue or whatever usually happens when platforms go down.
I certainly don't use Facebook or Instagram that much, and when I do use them, it's certainly not productively, but the thought of losing them forever kind of shook me a little. I've only had Facebook for about five years, and Instagram for three, so it's not like I have years and years of my life cataloged on there, but some people do. Some people have a decade of photos and memories saved there. It's their cloud storage of sorts. I know I'd miss some pictures at the very least.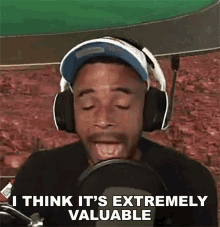 We've always been told that the Internet is forever, but what if it isn't? What if we just wake up one day and a part of it is gone? Sites shut down all the time. Data is lost all the time. What would life be like if a tech mammoth like Facebook just bit the dust suddenly? There are a lot of reasons to hate Facebook and Instagram, and we can goof and gaffe about the Facebook Moms not being able to spread misinformation without their precious echo-chamber-enabling platform, but there's more to them than that, and perhaps we've taken it for granted.
Obviously, there's a huge social aspect to these platforms. They're social media, after all. Losing them would perhaps mean losing connections to people we value. I have several friends who I almost exclusively communicate with via Facebook Messenger, and to lose that out of nowhere would be detrimental. I also work in marketing. It's wild to think about how different some aspects of my job and the whole marketing/communications field would be without Facebook or Instagram. Marketing aside, so many businesses use these platforms as their main point of access. Lives could be ruined without them.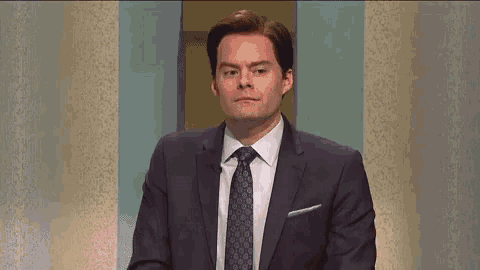 But it's not just Facebook and Insta that hold immense power. What if Discord disappeared tomorrow? What if Wikipedia shut down? Are we too reliant on the internet to just always be there? As someone always online and so connected to the point where my literal job requires it, it's kind of scary to think about a life that doesn't have that. But are backup plans even possible? Like, sure I could have copies of every picture I want from Facebook on a physical hard drive, but that's not enough necessarily. At the end of the day, we're at the whim of fallible technology or tech giants with power.
When Vine shut down years ago, creators scrambled to save their own content and fans rushed to save their favourite vines, but at least there was a warning and a grace period to get your stuff and get out, and a lot of quality vines are now viewable in YouTube compilations. And now TikTok is here and thriving. As interesting as it would be to see what platforms would rise if others suddenly disappeared, I'd rather not experience it in a way where everyone is disjointed and feeling a loss.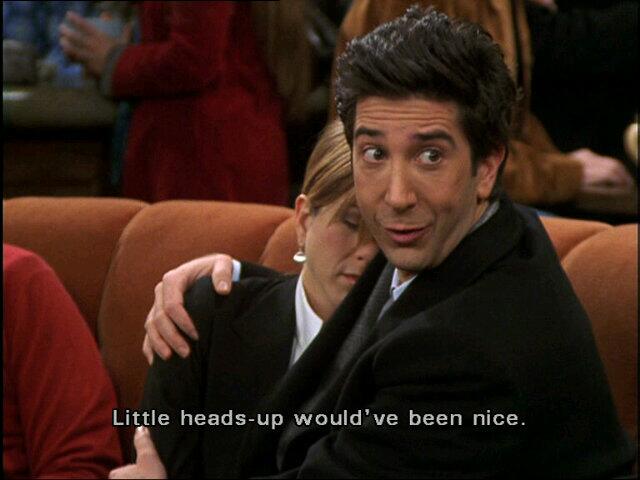 That's my ramble for the week, but I'd love to know your thoughts. What website/platform (other than this blog, obviously) would ruin your life if it suddenly disappeared?
Follow me: Twitter / Facebook / Instagram / Bloglovin'