Time for pumpkin spiced everything and overpriced candy in stores because it's October! September was pretty warm and while the forecast was calling for a mild October, that's still cold for me. And then, of course, there's Halloween. As I've stated before in blog posts, I don't really care for Halloween aside from pumpkin seeds. And I've got a project due that day. But there are a few things happening this month that have got me ready to embrace it with moderately open arms, and here's what they are.
Fall reading week 2017! I was about ready for a break a week into this school semester and I guarantee I'll be even more ready in a few weeks. Thanksgiving and reading week will be much appreciated.
More TV shows! Half my shows came back last month, but the other half start this month. Returning to my small screen in October are Supergirl, The Flash, Arrow, Legends Of Tomorrow, Riverdale, Blindspot, and The Middle.
Apparently, PBS is airing full musicals on TV on Fridays, which is really cool! She Loves Me and Falsettos are just two of the handful of shows that will air, according to this. My little TV does manage to pick up PBS so hopefully I can watch them that way, or stream them online if I can't. Either way, free pro-shot musicals. Yay. (Even though I didn't love Falsettos…)
I am hoping some of my novel's beta readers finish their read this month and give me some feedback. As busy as I am and as much as I complained about editing, I do kind of miss working on my story. I spent so much of my summer on it, I'm kind of itching to go back. If any of you beta readers are reading this, no pressure, take your time, of course, but just know that I am very eager to hear your thoughts!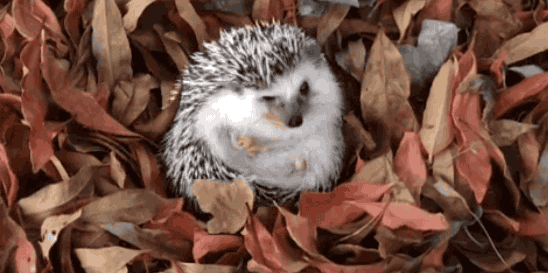 Well, that's about it. Kind of a quiet month. Fun times, right? What's your spooky month consist of? Make an MLA post and let me and your followers know!
Follow me: Twitter / Facebook / Instagram / Bloglovin'