On Facebook recently I saw some pictures of a trip a friend's family went on. Every year, they and their other family friends go to the same place, and there are pictures of the kids literally growing up together over the years there. It looks like such a fun tradition that everyone is passionate about.
My family, on the other hand, has nothing. I was thinking about it, and we really have no traditions. We used to have some small traditions. A neighbour used to host New Year's Eve party and a Labour Day BBQ, but those haven't happened in years because the kids grew up and got busy. We used to see my mom's relatives at Christmas, and then go to my paternal grandparents' sometime in the following days, but both of those changed when we were teens due to shifts in the families. My dad's university friends and the families get together every summer for a weekend and they were fun, but the offspring don't usually go anymore. All that still remains is that my mom and I bake cookies near Christmas, and even that isn't long-standing.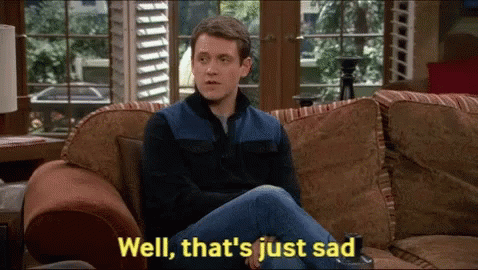 It also doesn't help that I have no culture. That was something I could never really fully understand when hearing POC talk about their experiences and how much they value culture because I have none of it, yet really didn't feel like I was missing out. It was all I've ever known. I'm half Italian, and we do literally nothing about it except maybe eat pasta more than the average family. On the other side, I'm vaguely and distantly Irish, and that has never once meant anything. So yeah, being White doesn't help, but the truth is, my family is just boring.
I don't even have traditions with friends. I am my best friend's plus one to a Canada Day BBQ her family gets invited to, but that's about it. I went camping with some friends in July and we said "We should do this again next summer!" so we'll see if anything comes of that.
As I grow up and do my own thing more and more, it's kind of sad that I don't have long-standing, special traditions or events to bring me back and reconnect me to my roots. Should I have a family of my own one day, I have nothing to pass on.
…Yet, at least. Just because I don't have traditions from childhood and a small circle of unsentimental friends, doesn't mean new traditions can't be made as an adult. I am open to suggestions. I'd love to hear what traditions (family or otherwise) you have and love.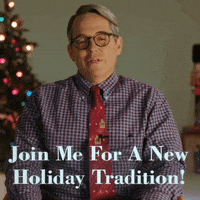 That's all for now.
Follow me: Twitter / Facebook / Instagram / Bloglovin'