I spent the majority of my free time over the past two weekends playing Paper Mario: The Origami King on my Nintendo Switch. See, I borrowed it from the library, so I had a very limited amount of time with it. I managed to renew it once, which got me the second weekend, but still, I really poured a lot of hours into it in a short amount of time. I don't normally play my Switch during the week too often, but I found myself reaching for it before dinner and before bed several times too in order to get in a few more hours.
I love the library, I truly do, but a week for video games is crazy. Far too low. You get books for three weeks, and books are something you technically can finish in a day or two, whereas with video games, that usually cannot happen.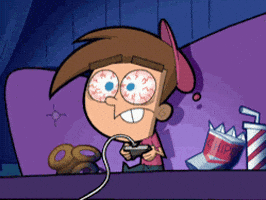 But I know libraries have fewer copies of video games than they do books, and they're a lot more expensive, so the current limits (that my library has, at least) are there for a reason. However, because there are such a small number of copies, there are always long waiting lists for these games. And having to reimmerse yourself in a game every month or so when you can get your hands on it is not ideal.
Video games, like books and movies, are things you can fully and happily consume without owning them, yet there isn't really a good method of getting to play without outright buying them. While there are some games I love and want to keep to play again, some I'm content to just play once, so I don't really want to spend all that money on it. I think Blockbuster used to rent out games (though I don't know how long the rental period was), but obviously that's not an option anymore.
And though there are a few people offering game trades on Facebook Marketplace or Kijiji, it's not very common. People want to buy and sell, but I think that's a shame for video games.
Anyway, Paper Mario was very cute and I enjoyed it, but I forced myself to rush through the main story as fast as I could. I got to the credits so I was okay enough to return it on its due date, but if I had more time, I would have played more to complete side quests for fun. Save the Toads and all that.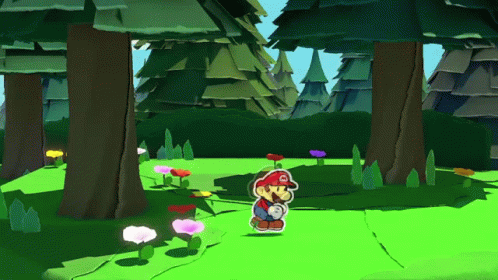 Gamers, what are your thoughts on the matter? Are you happy purchasing games? Do you utilize your public library's collection of video games ever?
Though I guess I should add that even if Blockbuster was still around, I have a feeling the prices to rent a game for three weeks would be so high that I'd be better off just buying it. On principle alone, I'd probably stick with the free library anyway. I know myself enough to say this.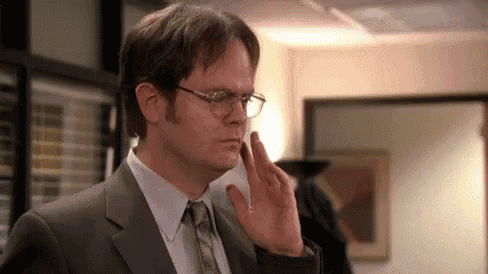 That's all for now.
Follow me: Twitter / Facebook / Instagram / Bloglovin'