I recently spent five straight hours listening to 'Downeaster Alexa' by Billy Joel on repeat. I just really got into the song and found it so interesting and so catchy. It's a bop and a half.
And it got me thinking about storytelling in music. Obviously, I expect storytelling in showtunes as there's a plot and all that, but I think it's kind of interesting when a regular singer just tells a story in their music that's not about them and not relatable, and they do it just because it's fun and different. Love songs are cool and it's nice that there are songs about mental health and all that now, but sometimes, I just want to hear a banging song about something random. Like the life of a fisher on a downeaster. I learned more from that three minute song than I ever knew about the topic.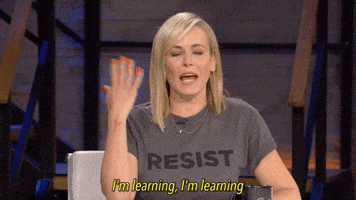 Similarly, I think the best songs on Taylor Swift's two most recent albums Folklore and Evermore are 'Betty', 'Last Great American Dynasty', and 'No Body No Crime'. What do these songs all have in common? They're not about Taylor; they're just little stories involving characters (though Rebekah was a real person). As a listener, I don't have to relate or find meaning, I just get to enjoy the story set to good music.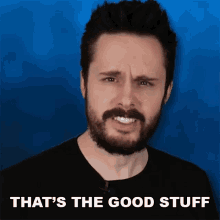 Of course, Taylor Swift and Billy Joel aren't the only ones to do this, but I do wish there was more of it in music. I think it's really a mark of good songwriting if you can have a song that's not just about your feelings. In both 'Downeaster Alexa' and 'Betty', the singers are inserted into the song by playing a character, and I think that was very interesting. Like I genuinely went and looked up if Billy Joel was a fisherman before getting into music. (He was not).
Music is supposed to transport us, and I'd like to be transported to a story more often than I am.  'Copacabana' by Barry Manilow, 'Livin On A Prayer' by Bon Jovi, 'Scenes From An Italian Restaurant' by Billy Joel, 'Daniel' by Elton John, 'I Ain't Going Down' by Shania Twain and 'Janie's Got A Gun' by Aerosmith are a few other story-heavy songs that I enjoy and can think of off the top of my head.
Anyway, that's my random thought for the week. At the very least, I've linked you to some good music. But if you know of other particularly interesting story songs, let me know!
Follow me: Twitter / Facebook / Instagram / Bloglovin'