This post topic is like two months old, so sorry if you're reading this and getting old news vibes. But I remember seeing this online discourse when it happened and thinking it was interesting but only now am I thinking about it enough to make it a blog post.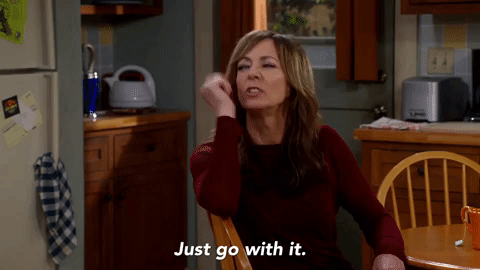 So way back in early March, Adam Levine, lead singer of Maroon 5 and previous coach of The Voice (and also one of the stars of my favourite movie Begin Again, but that's not important, I just wanted y'all to know) did an interview where he says that bands are a dying breed. It was in a podcast interview but his quotes are:
"It's funny, when the first Maroon 5 album came out there were still other bands. I feel like there aren't any bands anymore," he said. "That's the thing that makes me kind of sad, is that there were just bands. There's no bands anymore, and I feel like they're a dying breed. And so I kind of, in a weird way, as far as I mean, there still are plenty of bands, and maybe they're not in the limelight quite as much, or in the pop limelight, but I wish there could be more of those around."
Adam Levine and Maroon 5 get clowned on a lot online, and this comment was no exception. Twitter had a lot to say.
But here's the thing: he's right. Bands are not nearly as prevalent as they once were, and I think he of all people is allowed to speak on this given that he is in a band currently. He knows what it's like.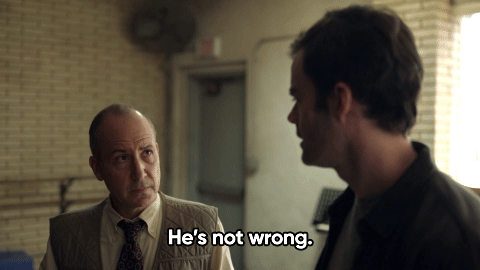 Take a look at the top artists of 2020. How many of them are bands? 14 of them include more than one person (3 of them are duos), and of those 14, 6 are groups whose heydays were decades ago (eg. Fleetwood Mac, U2, Queen…). Compare that to the list in 2010, where there are 21, and none of them were from decades past. Billboard does not have data from 2000, but I'd imagine the number is higher than 14.
Another thing that was brought up a lot in this online discussion was K-pop, which is a hugely successful area of music in the last few years, and places like Twitter are heavily populated with passionate fans of this genre. One of the biggest groups is BTS, which ranks 18 on the 2020 list. Here's the thing about BTS: they're a group, yes, but they're not a band. At least, not in the traditional sense. If the likes of NSYNC and One Direction can't be called bands, neither can all these K-pop groups. They're boybands for the same reason, which is that they don't play instruments. This isn't my definition, this is the classic line separating these types of groups. One is not less than the other and does not define talent or value, it's just something to note in the context of a discussion on bands.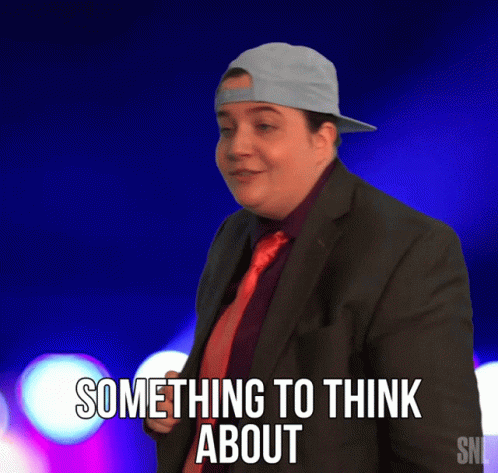 With all this said, even if we include boybands and whatnot, Adam Levine is right to say that mainstream media does not focus on bands as much. Heck, most of the time we even hear about bands/groups is when someone leaves to go solo. He even acknowledged that there are still bands out there, they just simply aren't as popular or valued as they might have been a decade or two ago. I just don't know if that's the fault of the industry and record labels or the consumers (or both, perhaps).
A lot of the tweets I saw from bands being like "Hi, we still exist, Adam!" or from people sharing images of their favourite bands were of bands I've never heard of, and that's not just because I don't have a good grasp of mainstream music.
Anyway, Adam Levine is right, and I can't believe people got so mad about his correct statement.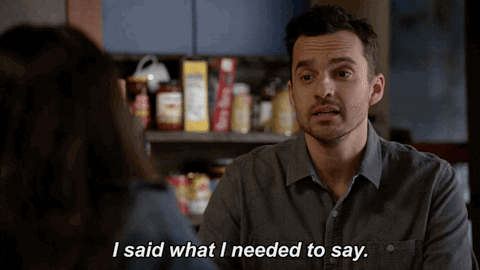 If anyone wants to know, Neon Trees is my favourite still active and together band. I'd love to know yours in the comments below.
Follow me: Twitter / Facebook / Instagram / Bloglovin' / Goodreads