You obviously know Michael Buble and Shania Twain and Justin Bieber and Drake, but there are a bunch of other singers from Canada who, if you're not from here, you probably don't know. And I don't blame you, as even Canadians may not know some of these. I think there are some singers/bands who find enough success in their country of origin, so they focus their attention there, flying under the radar of everyone else. And that's valid.
Nevertheless, when I was putting together my post on Canadian kids TV shows, I was thinking about other hidden gems this country has, and so this post was born. I do want to give a disclaimer that a) this is just music I personally listen to, so I'm sure there are a bunch of other worthy names out there that I'm not familiar with myself and b) these are singers that are fairly modern and active still. I could list a bunch of older 70's/80's Canadian music acts that people may not know either, but I wanted to keep it focused on the music I grew up with.
I also wanted to list a few honourable mention songs from bands/singers that I'm either not too into and or have disbanded a while ago. If you knew Canadian pop music from the 2008-2010 era, you may know these.
Anyway, I hope you listened to some of these songs and are enjoying some quality Canadian content. If we've learned anything from Schitt's Creek's Emmy sweep last month, it's not to dismiss Canadian art.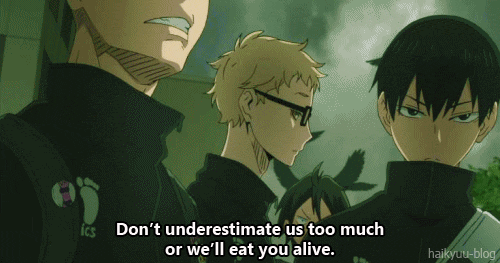 That's all for now!
Follow me: Twitter / Facebook / Instagram / Bloglovin' / Goodreads