I was thinking about Madonna the other day. The radio was on and 'Borderline' played, which is, in my opinion, one of her best songs. Anyway, I was very much not born during her glory days, but she was still around when I was growing up. Do you remember that song '4 Minutes' that she had with Justin Timberlake? That song came out in 2008 aka the year pop music peaked. That song was, again in my opinion, the last decent thing she did. All her albums and songs since have just been cringy and very auto-tuned and such a departure from her music in the 80's. Not to mention that she's sixty, and personally I don't want to hear songs about a sixty year old clubbing or hooking up with people. I don't think people my age like her new music and I don't think people my parents' age like it either, so I guess I'm wondering who does like it and why she's still trying to keep her music alive in the mainstream. She's Madonna. She has a decent legacy and she could let people live with that instead of serving up new garbage. Like are you really going to listen to this and tell me it compares to 'Borderline' or 'Material Girl'?
Obviously she likes making music still and she still sells out concerts, so I'm not trying to force someone to stop doing something they like and are good at, but she stands out to me as the only person I can think of from the 80's who's trying so, so desperately to remain relevant that it's almost weird. Remember when she forced a kiss on Drake a few years ago? Weird.
I'll admit, I have not really sat down and listened purposefully to Madonna's music from the past decade, so maybe I'm not giving it a fair shake, but from the bits I've seen and heard, it's just disappointing to me.
See, there other less weird ways to still be musically active but without tarnishing your discography. Take Canada's own Bryan Adams who was also thriving in the 80's. He still tours and released an album last year, but he stays in his lane and isn't trying to cling onto spots on the top 40's stations. Plus and perhaps most notably, he recently wrote all the music for a Broadway musical. Yes, it was for Pretty Woman, a show we can all agree was 1000% not asked for, and yes, the show and music was apparently on the lackluster side (I've yet to watch/listen), but it was still a good move for him, in my opinion, where he could do something a little different and stay a little relevant in a mature way.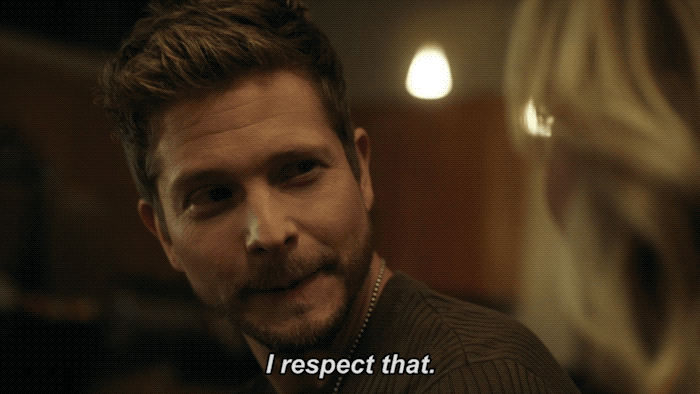 Getting celebrities to write showtunes is a popular thing, and I think it's a place where the artists of yesteryears can thrive. Many already have: Cyndi Lauper did Kinky Boots and Sting did The Last Ship and Elton John did Billy Elliot. There's also music competition shows that need judges/mentors, music TV shows that need producing, and music foundations to be funding.
When should an older singer just take the L and retire? Or, on the flip side, when should an older singer who has stopped making new music take a chance and do something other than tour around small venues to the same aging audience? There are a lot of really talented singers and musicians from the 70's and 80's who are still alive and there are ways for them to do something new and make themselves known to a new generation without seeming so desperate to be the most famous.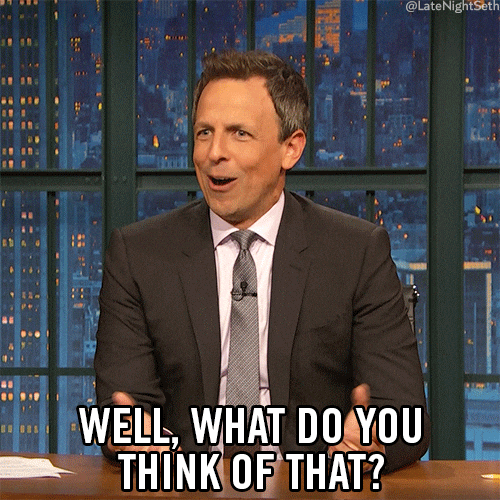 I'd love your thoughts on the matter. Or maybe you don't have any because you don't spend your free time thinking about Madonna's recent career moves, which I suppose is valid…
That's all for now!
Follow me: Twitter / Facebook / Instagram / Bloglovin' / Goodreads