I know that with Coronavirus being still a big issue and concern, going into work is not an option for most people at this time, so those who can are working from home, and I'd imagine that by now, everyone has adapted to this the best they can.
So there's a chance that when workplaces and office buildings do open up again, people will opt to not go back and instead continue working from home. And there's a chance companies will encourage this going forward so they don't have to pay for office space or utilities or coffee.
As someone who is currently job hunting and has many, many years of being in the workforce ahead of her, this concerns me. I don't want to work from home. I think that if this becomes the norm, it will be detrimental to people's careers and health and just the way companies function.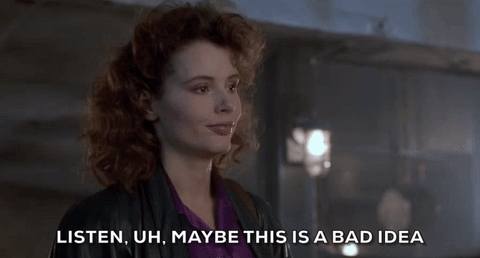 Let's say I got a job tomorrow at a company that has decided to solely employ people remotely. This means all my interactions with coworkers would be over the computer/phone (which is a whole problem in itself as some people are really not computer literate and should not be conducting professional business this way), and because of this, there would be little to no room for anything other than pure work. No longer would I ask my coworker how their weekend was as we wait for the kettle to boil in the breakroom. It would be so much harder to form bonds, and the lack of these bonds could mean that I have less quality connections, which is critical when Who You Know is always a valuable thing in life. And with coworker interaction down severely, what have I got left? I live with my parents currently and I have a very small handful of friends I talk to with some regularity, so I guess I'd still talk to people during the day, but imagine if I didn't, as I'm sure some people do. I think the lack of human interaction could lead to some mental health issues, as we've even seen happen during this pandemic. I want to be able to get out of the house and go to a place to work. I want to be able to separate myself like that. I want to be able to connect and grow and learn from my environment.
My best friend's dad is close to retirement, and I was talking to him the other week about this. He set up an office in his garage when COVID hit and likes it, but he totally empathizes with me as a young person facing this. He told me that there's a young girl who he works with and, when they did work in person, he would try to ensure she sat in on meetings and learned from his experience. He said she'd was able to hear most of his phone calls and he knows she picked up so much from that. But now that they're apart, he can't do that, and he despises how communication now is limited to a lot of messaging.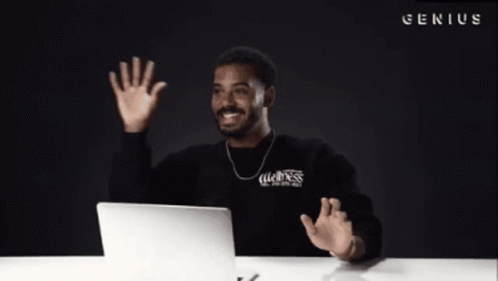 I know working from home is ideal for a lot of people like those with kids at home or those with physical limitations or those who don't live near their work, and I am not at all saying that they should be forced to go to into a workplace. I totally think companies should try to be flexible in those cases. My point is more about the workforce in general. My field is marketing and communications, and yes, it is stuff that could realistically be done from home on my own, but I really hope I don't have to do that.
Of course, I don't mean to sound like a choosing beggar. A job is a job, and I am adaptable. But as I said, as a young person, I can't help but be a little worried for my future and the future of my peers regarding careers. There are a lot of changes that could and should come from this pandemic but everyone working from home always is not one, in my opinion.
People working from home now, what's the vibe like? Are you more or less productive? Are you itching to get back to the office?
Follow me: Twitter / Facebook / Instagram / Bloglovin' / Goodreads