I know you've been waiting all year for this. I sure have. Sneeze count 2017, which is my fifth year of doing this! If you want to check out past years' Sneeze Counts that I've blogged about, here's 2015 (which involves a bit of a backstory if you're new) and 2016.
The good news is that 2017's Sneeze Count was able to encompass an exact 365 days. The days lined up perfectly this year, so that was neat. The bad news is that this was a really bad year for sneezing. It's my lowest ever, by a lot. I don't know why. Nevertheless, I still find it fascinating to look at the chart and stats, and I hope you do too. I love being able to share my weird hobby (can I call this a hobby?) with y'all!
This year's total is 1474, which I think is still a lot more than most people, but usually I'm in the mid 3000's, so this year was kind of disappointing, as I said already. The minimum of 7 isn't too low, as I had the same minimum in 2015, but the maximum is really surprising. I can't believe I didn't even come close to breaking 100. I usually do that a few times a year.
One thing that was different from the past few years is that in the summer I didn't work in a book warehouse, so I expected the numbers to be down just based on that, but that alone isn't enough to account for this whole year of low numbers. Maybe it was just a good year for pollen? Maybe I didn't pet enough cats?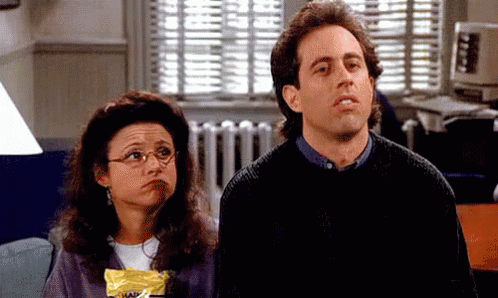 Either way, that's my 2017 Sneeze Count! Data is data! As I said, this makes five years of counting sneezes (half a decade! Wow!). And you can bet I'll be keeping it up in 2018, so stick around for a new graph this time next year!
That's all for now!
Follow me: Twitter / Facebook / Instagram / Bloglovin'