We all have some unpopular opinions that we're too afraid to share for fear of being viewed negatively, especially on the internet where people can be ruthless. But chances are, someone has the same opinion as you, so here I am, exposing some of mine in the hopes of bonding with people and starting conversations. I encourage you all to do the same, either in the comments or in your own post if you have a lot.
Unpopular does not have to mean wrong. And unpopular does not have to mean politically incorrect.
There's a difference between spewing hate and having a reasonable opinion that you can calmly defend and debate with people. Fight me on any of these, because I believe in them and my all opinions, which I am very much free to express (on my own blog nonetheless). There are people who think they're entitled to use the internet to bully and spread negativity. I've always tried to keep my blog on the positive side, but even I can't resist sharing some of my more negative thoughts. Here they are, in the form of twenty unpopular opinions!
1. The Lord Of The Rings were awful books and I won't be reading those again.
2. I don't think kids under the age of 16 should be allowed to date.
3. People between the ages of 19 and 25 actually can have a good time in group social settings without being drunk.
4. Hamilton, while a great and original musical with some songs that I absolutely adore, was a little overrated and didn't meet the hype.
5. Wearing just leggings or sweatpants looks lazy to me…even if they are comfortable.
6. I don't prefer showers or baths. I don't really enjoy either and find them hassles.
7. Bats are creepy and not at all cute, even baby ones.
8. Club music/EDM is intolerable unless you're drunk. Not to mention that it all sounds the same.
9. Tumblr isn't real blogging.
10. Coffee doesn't have a great smell.
11. Driving isn't fun and I don't want to do it.
12. If your close friends don't know your birthday without Facebook reminding them, they aren't good friends.
13. All forms of entertainment are too expensive and if I can get it for free even by illegal methods, I likely will.
14. Most Youtubers seem really fake, and I'm pretty sure all their click-bait stories are too.
15. Poetry does not affect me in any way and I will not read it.
16. Beyoncé's new music (of the last four years)…it's a bit overrated… Her vocals are good but the songs themselves aren't doing it for me.
17. Bangs that don't reach the eyebrow look childish and silly.
18. I never really loved any of Leonardo DiCaprio's roles or movies so his Oscar hype didn't matter at all to me.
19. The best comedians are ones whose routines aren't totally about sex/relationships.
20. The Eragon movie wasn't that bad. It was bad but it could have been worse.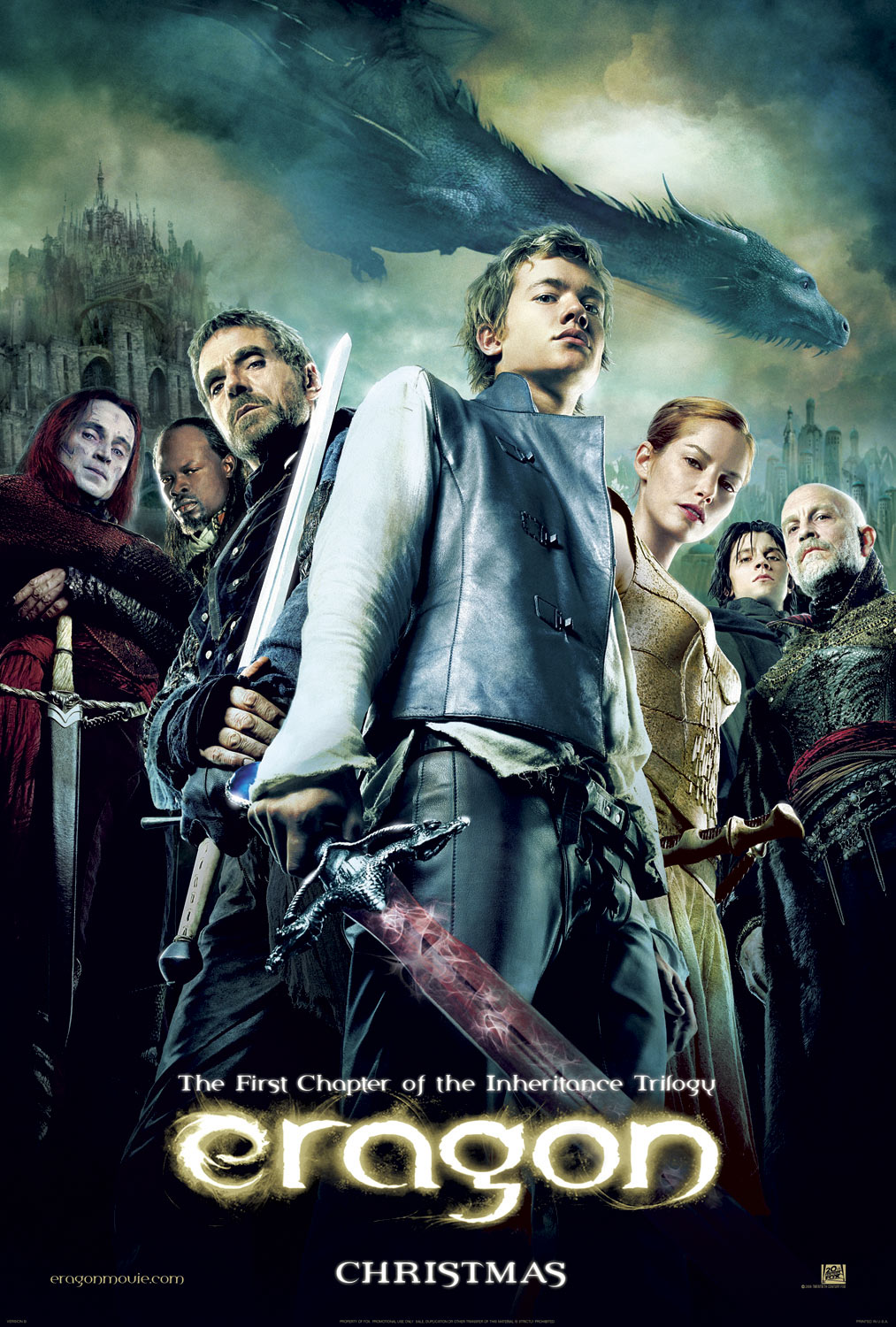 Believe it or not, I actually had a hard time coming up with twenty, considering that I find myself opposing a lot in daily life. But I think I managed to find enough to probably anger everybody so tell me which of my unpopular opinions you do or do not agree with! And like I said, feel free to make your own unpopular opinion post or share your own!
That's all for now!
P.S. My last exam of the year is today, so as of 3pm I will be free from the chains of education for the next four months (someone hire me please).