I pride myself on blogging consistently once a week or so. Never have I gone seven days without a post. Until now, as you can see.
I'm upset. It's not like I've been busy, but if you've seen my tweets you'd know that I was waiting for approval for something.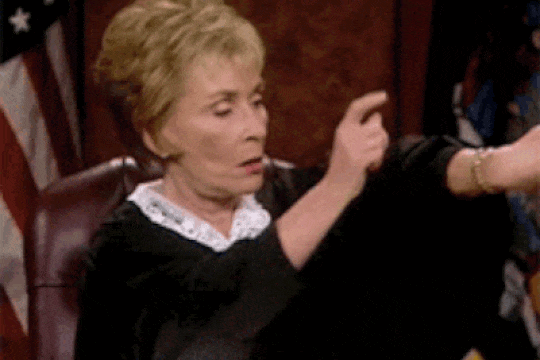 You see, in one of my classes at school we have to do a research project and to gather my research, I'm doing a survey. I want to share it here so you lovely readers and bloggers and friends can partake in it, but I'm waiting for my professor to approve it first. The thing is, I sent it on Monday, and I doubt my prof will be going through emails over Easter, so the best I'm hoping for now is this coming Monday morning. It's just unfortunate that I lost a whole week of data collection, as the project is still due in two weeks. Anyways, keep a look out for my survey. Though knowing my luck, it'll be approved on the same day as my Monthly Look Ahead.
But since this post is about waiting, let's talk about that. Do you like waiting for things? How do you manage? I'm weird in the sense that I hate waiting for things but I also hate risking anything. For example, I take a bus to school. I could memorize the times the bus arrives so I'm not waiting at the stop for 10 minutes, but then I risk being like 20 seconds late and missing it.
Overall, I dislike waiting. I hate waiting for TV shows or movies. When I was little, waiting for Christmas morning was torture! And while I realize that TV and Christmas are fun things, I don't even like waiting for bad things. Test/exam marks that I know I did poorly on is an example of that.
Though despite this, I do like fishing. I have a patience for that, oddly enough. I can stare into the water and watch my line for hours, but I can't deal with standing at a bus stop for more than five minutes.
Waiting is weird. Tell me your waiting stories so I can pass the time?
P.S. I saw Kinky Boots a few days ago with my parents and oh my gosh it's such a fun, funny and beautiful show. I totally recommend it!